Some of my friends and I share music with one another while we work. We're supposed to review/rate what gets shared with us, and share those reviews with the group, but that doesn't always happen.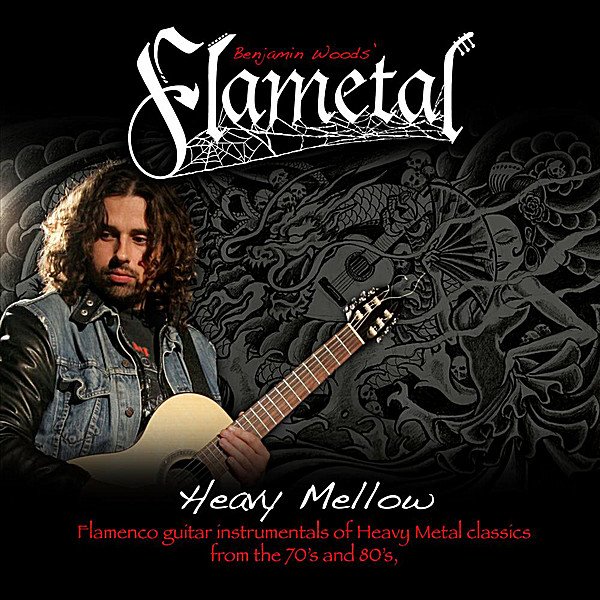 Flametal – Heavy Mellow (2010)
When Spencer introduced this album of flamenco covers of classic metal tunes, I immediately thought of Rodrigo y Gabriela, although after listen I feel like it's more like Apocalyptica.
I'm not sure if this is just Benjamin Woods or if he has some other guys playing with him, of if he just dubs it all himself. Continue reading →