For a couple of years some of my friends and I have been sharing music. We're supposed to review/rate what gets shared with us, and share those reviews with the group, but that doesn't always happen.
Queen – Innuendo (1991)
This is it. On Thursday, Tim went to Denver to see Queen + Adam Lambert live. And to close out his month of listening to Queen albums before the show, Tim shared the last Queen album released during Freddie Mercury's lifetime.
I know what you're saying: "But we haven't done Hot Space or Flash Gordon or The Cosmos Rocks." I know. don't tell Tim. I think Hot Space was an oversight, and I bet we'll get there eventually. Although I think Flash Gordon may have been intentional and may not make it into this game. The Cosmos Rocks isn't a "real" Queen album, so who knows.
Except for Headlong (which was originally going to be on a Brian May solo record until he heard Freddie sing it) and The Show Must Go On (which is an absolutely great, bittersweet end to "traditional" Queen before Freddie died), nothing really stood out to me in a good way.
I feel like I'm Going Slightly Mad was just weird and not terribly musically interesting or accessible. Same with All God's People, but instead of being a little psychotic, it's almost ethereal. But still hard rock. 2.83/5
There were also some bonus tracks. One b-side, a couple re-mixes, a couple live versions. Really nothing terribly noteworthy except Lost Opportunity, the b-side to I'm Going Slightly Mad or Headlong (depending on the country you were located).
Mika's Big Girl (You are Beautiful) from Life in Cartoon Motion (2007)
My wife joined me for another podcast. Not the first time she's suggested something, but the first time she has reviewed anything. Also not the first time we've heard this song, but it's been a long time and it's a fitting coda to the end of Tim's month of Queen. It's also not the first time we've repeated an album/song.
If you'd like to know what I thought, go check out my original review of the whole album. My comments on this song haven't really changed in the 3+ years since that post. This is something I'd cover live. 4/5
RX Bandits' …And the Battle Begun from the album of the same name (2006)
My friend Zac doesn't regularly play this game with us, but he also joined us for the podcast episode and threw out this song. Pretty hardcore prog punk rock from a former ska band.
I really have no idea what they're singing about. I didn't totally love the spacey, psychedelic jam/solo sections. They walk a fine edge of being too complicated, and sometimes put a toe over. I wouldn't have done those sections that way. But this is totally something that inspires me to push my own musicality. I love the opening. I love the build up and the end. 4/5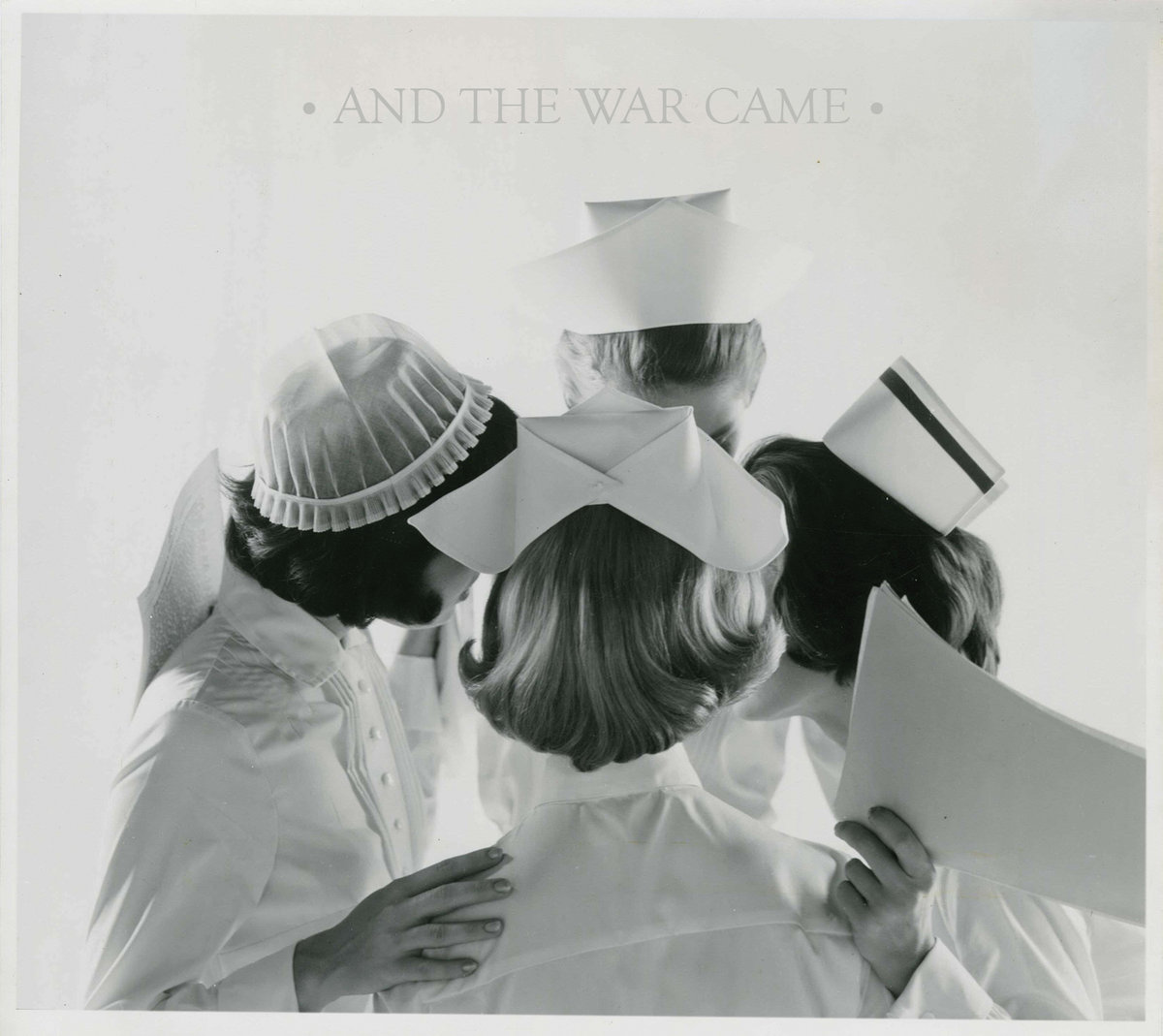 Shakey Graves' Dearly Departed from And the War Came (2014)
One of my current co-workers suggested I check out this song a while ago. The verses are on the Country side of where I like my Americana Folk Roots Rock, but it's got great harmonies and the chorus is really powerful, so I'll let it slide.
This is this guy's second album, although by this point it wasn't just him. This song features vocals by sometimes bandmate (I guess is the best way to refer to her) Esmé Patterson.
Also, the music video is worth checking out:
If Spencer or Tim – my two regular contributors – ever tell me what they thought, I'll post their reviews here. In the meantime, check out the second podcast episode:
Also, here's a Spotify playlist with the full versions of the song referenced in this episode:
Although near the end, I use a clip of a live version of a song from a band Zac and I (and Spencer) were in together. The song is called Krimzon. None of our stuff is on Spotify yet.
Please let me know which format you liked better: talking about one album, or talking about a random collection of singles. I still don't know if this will become a regular feature, and I can't promise I won't do both formats, but I'd love your feedback. And feel free to leave your own comments about any of the music shared this week in the appropriately named section below.