For a few years, some of my friends and I have been sharing music to listen to while we work. We're supposed to review/rate what gets shared with us then share those reviews with the group, but that doesn't always happen.
Usually, the titles of my posts are lyrics from one of the songs I listened to that week, but this week nobody shared anything and what I shared was all instrumental. So in lieu of a post title, you just get what I shared.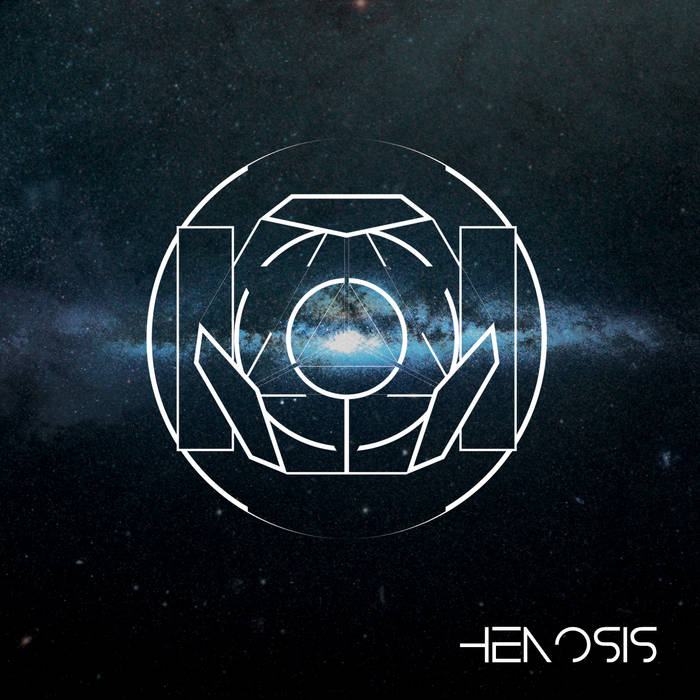 Kings of Improg – Henosis (2017)
These guys have been on my list for a long time. Chad, one of the guitarists, is the son of a coworker and I feel bad that I haven't listened to this album yet. I chose to share them this week because my coworker said they're back in the studio.
All I really know about the is that they're from South Africa, and their name describes their style (if not their sound). From what little I know, this seems like something Spencer would enjoy.
I gave this a listen for the first time this week and here's what I thought: Continue reading →